Reliable specialist for bending, forming and welding wires, sheets and profiles.
We have been turning your ideas into reality for more than 25 years.
We specialise in precise sheet metal bending on eccentric presses and 3D wire bending on CNC bending machines.
Contact
Our services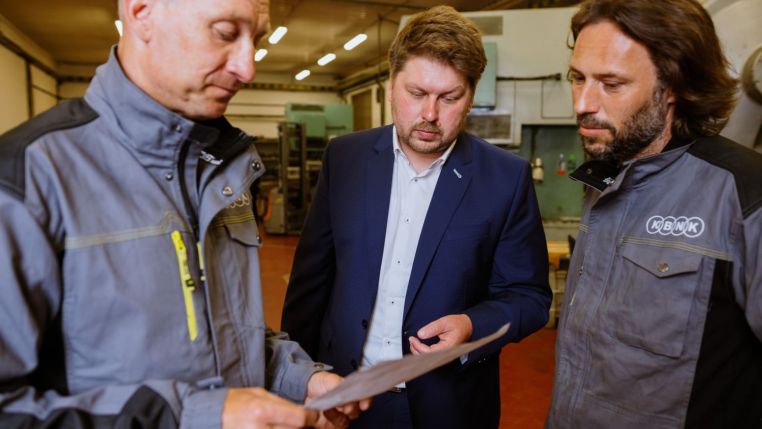 KBNK s.r.o.
We have our own production area with production facilities of approximately 4200 m2, state-of-the-art technologies and a team of professionals and experienced welders. We are ISO 9001 certified.
The new two-storey production and administrative space has expanded the company's capacity for handling input material. The production is divided into units, sheet metal press, CNC wire bending centre, product assembly, welding shop, dispatch halls with a bridge crane and halls for material reception.
More informations
Why choose us?
Many years of experience
Our team of professionals
Satisfied customers
Targeted order communication
Compliance with deadlines
What do we do best?
With sheet metals and wire almost anything!
And we also provide excellent customer service.
Are you looking for a partner for large scale production or do you have a special order for limited pieces? We can do both.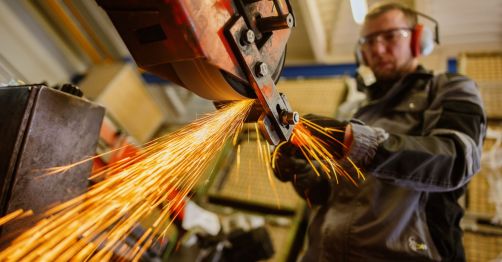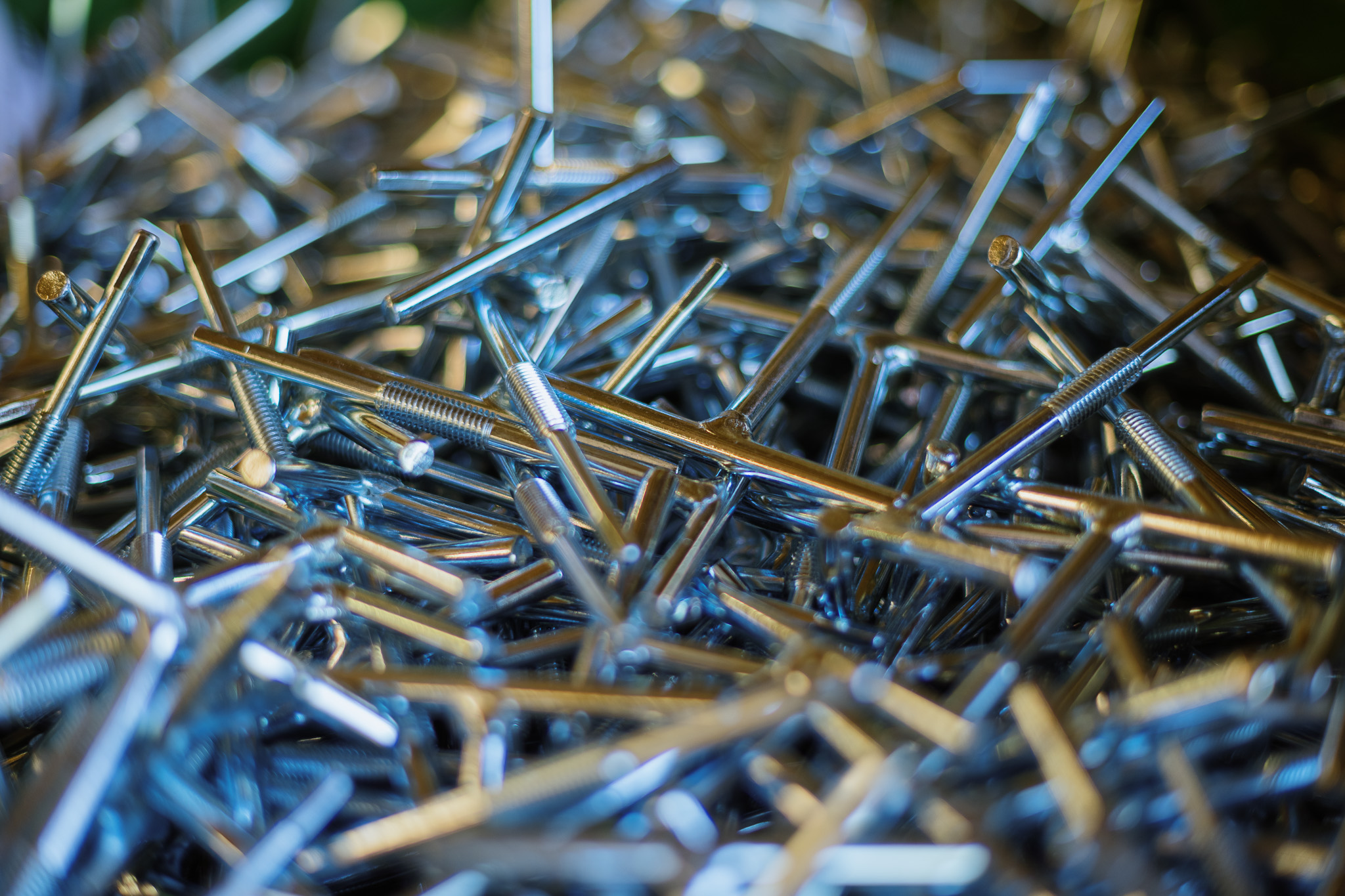 Wire program
With four fully automated CNC bending centers, we can bend wire with a diameter of 2 to 8 mm with high productivity and accuracy. We also provide straightening and cutting of wire from the coil, including chamfering of edges up to a diameter of 8 mm and a length of 4000 mm.
More information
Sheet metal stamping
Thanks to the vast experience of the working team and a very wide range of machinery, we ensure the production of various products based on pressed sheet metal and meet a wide range of customer requirements.
More information
Welding
We have two welding shops, equipped with modern technologies for spot welding and welding in a protective atmosphere. Like any company, we respond to the needs of our customers and are currently working to expand our robotic and resistance welding capabilities.
More information
Completion
KBNK s.r.o. has sufficient space and experience for the initial assembly and implementation of basic or complex sets of products - sets. We also provide after-sales service for customers in the form of repairs of products delivered by us.
More information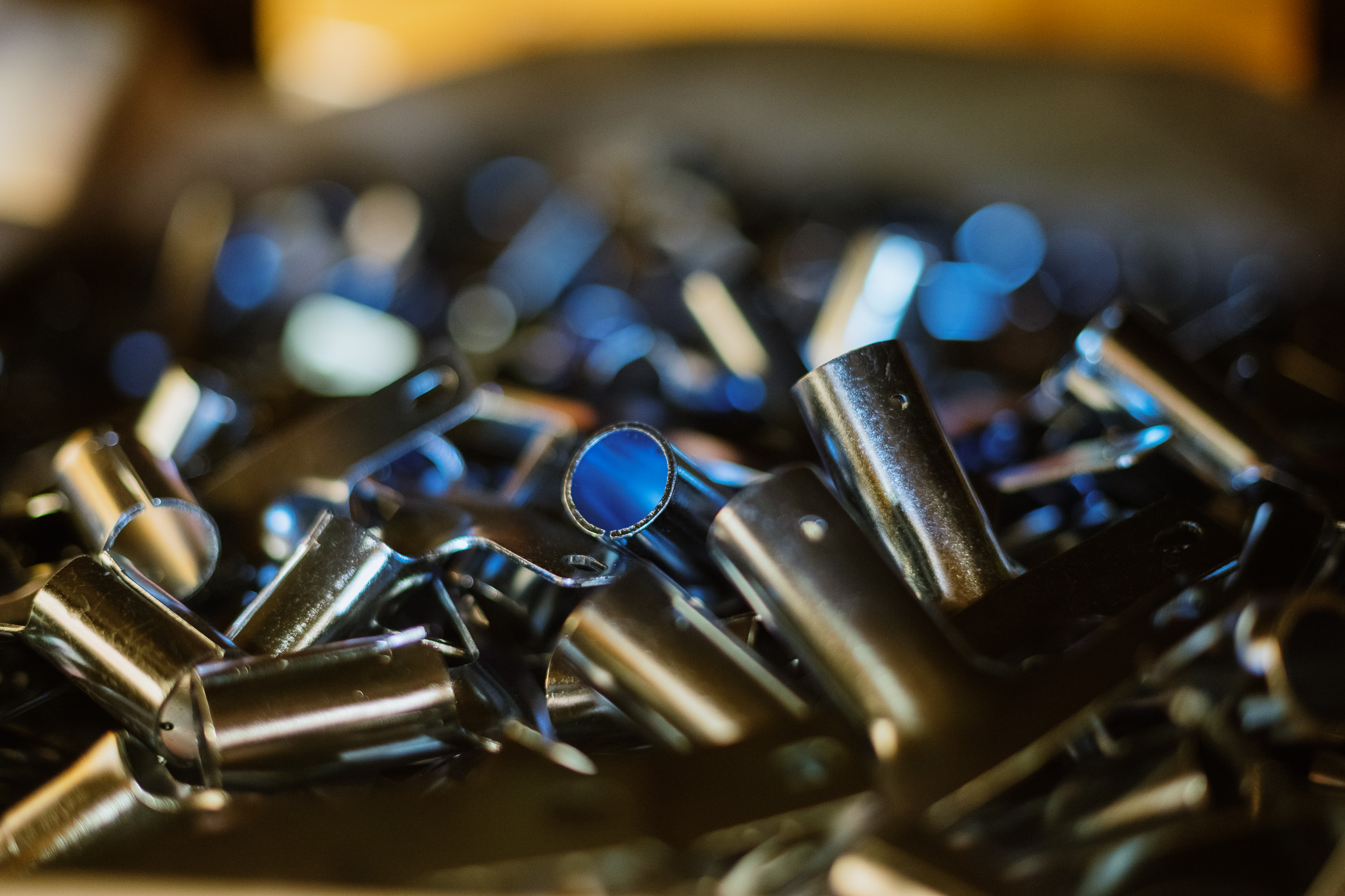 Are you interested in our services, do you want more information or need advice?